KEDARAYATIH RESORTS
Your home away from home

Easy to Reach

Restaurant

Hot Water

Power Backup

Laundry

Ample Parking

THE LOCATION
KedaraYatih Resort is located in Phata, away from the crowds, 01 Km from the main Kedarnath Road, 15 Km from Guptkashi and 19 Km before Gauri Kund with ample parking and very suitable for Families and Groups. Friendly staff and prompt service with delicious food, also suitable for trekkers and Heli services to Kedarnath.

THE STORY
Kedara is another name of Lord Shiva and Yatih is one of the 108 names of Devi Parvati. KedaraYatih Resorts was founded keeping in mind the likes of the new traveller who wants comfort and cleanliness. Service, design and simplicity are at our core; when you book a room with us, you're guaranteed to have a great experience. From the moment you walk in the door, you'll feel the special KedaraYatih Resorts hospitality. Our super soft linen, perfect concierge services and exceptional design are only part of the story. Explore the website to learn more, and book your room today.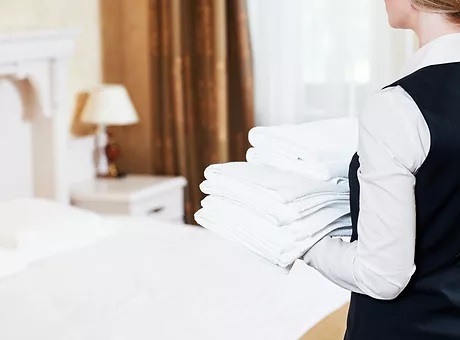 With all modern guest amenities and attached washrooms, with 24 hr hot water supply.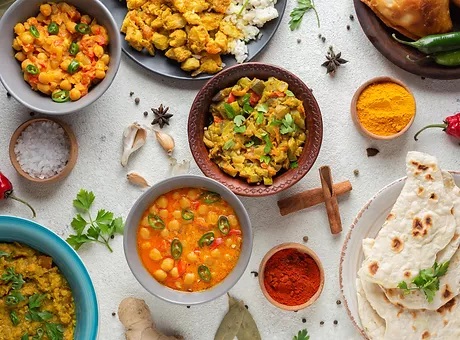 Enjoy hot Indian Vegetarian meals made using some of the locally produced ingredients.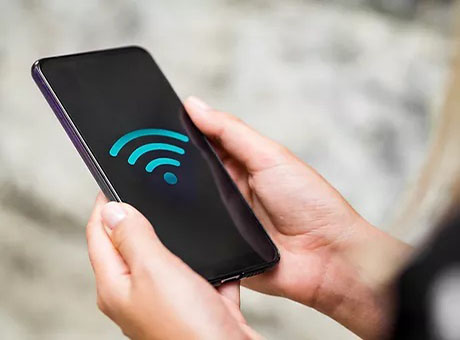 Stay connected with friends and family and don't forget to tag and like us on Instagram and Facebook.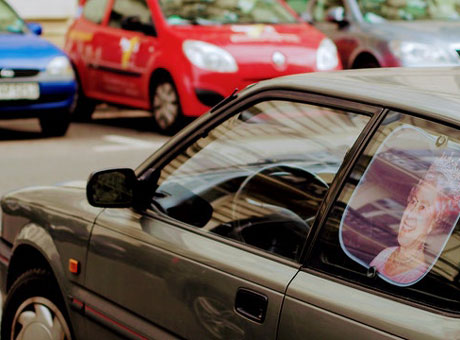 Drive straight to the resort. Ample parking space for upto 10 cars.